Automotive & Motorcycle
For anything you ride or drive, Boeshield T-9® is your go-to all-in-one spray lubricant, rust prevention, and undercoat protection.
On grimy city streets, salted highways, dusty backroads, or wet, muddy trails, your vehicle can be exposed to extreme elements and harsh substances every time you use it. Boeshield T-9® provides waterproof lubrication and protection against rust and corrosion throughout your car, truck, SUV or motorcycle.
T-9 is tough yet completely safe for paint, plastic, rubber, fiberglass or vinyl. Use it on all kinds of metal, as well as on wiring and belts, or to loosen rusty nuts and bolts. For use on engines, apply T-9 when the engine is warm but not running. Allow a few hours to dry before restarting to make sure the propellent has evaporated completely.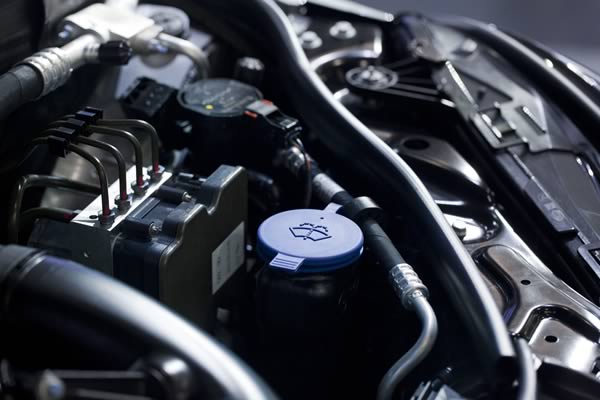 Use on cars, trucks and more:
Engine Compartments, including Batteries and Electrical
Inside Door Panels
Fender Wells
All Inner Sheet Metal
Undercarriages
Power Antennas
Door Hardware
Hinges/Latches
Engine Rust
Electrical Circuits
Battery Terminals
Trunk Lids/Hinges
Hood Cables/Latches
Aluminum Rims, Uncoated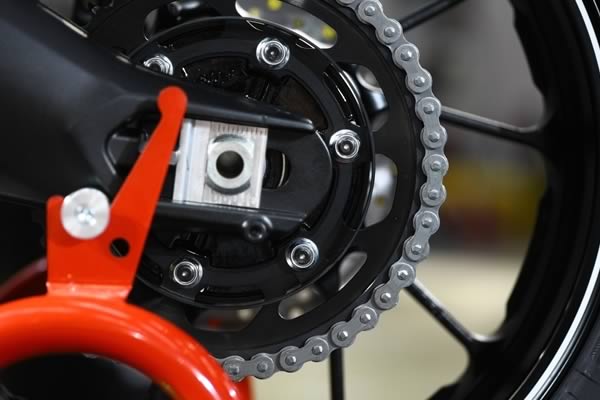 For motorcycle use:
Cables
Lever Pivots
Battery Terminals
Electrical Circuits
Rusty Bolts
O-Ring Chains
Spoke Nipples
Aluminum Rims, Uncoated
Tough but safe. T-9 will not harm paint, plastic, rubber, fiberglass or vinyl. It can be used on engines, wiring and belts. T-9 is nonconductive and will not cause short circuits, so it's also safe to use on electronics. To use T-9 on engines, apply when the engine is still warm but not running.
One step to long-term protection. Apply T-9 to any metal surface and let it dry. One simple step gives you a thin, penetrating film of durable, waterproof protection and lubrication that endures, month after month, mile after mile.
Our guarantee. Based on more than 30 years of evidence, we know that Boeshield T-9® is the best product of its type on the market. But if you can find a penetrating lubricant/protectant that is better than T-9, let us know. We'll refund your purchase price.