Home Applications
In the yard and around the house, homeowners depend on Boeshield T-9® to prevent rust, lubricate metal moving parts, and keep corrosion away.
Your home should never be without Boeshield T-9®. Upstairs and downstairs, in the garage and basement, on the porch, even in the yard and garden—every home has hundreds of hiding places for rust and corrosion. Use T-9 in every one of them for strong, waterproof protection that endures.
T-9 makes maintaining your home much easier. For quick, simple lubrication, just spray it on and wipe off the excess. T-9's wax-based formula contains no silicone or Teflon and it dries to a waxy finish without leaving a sticky residue.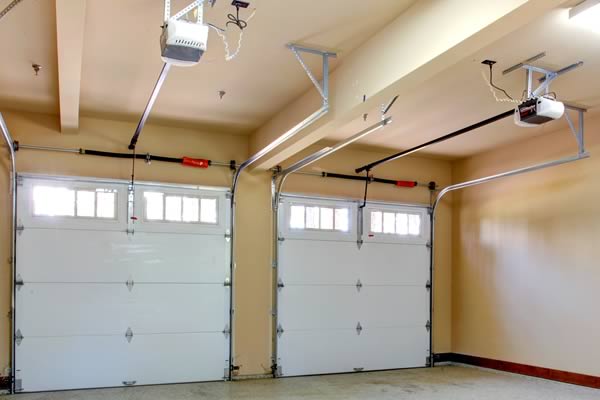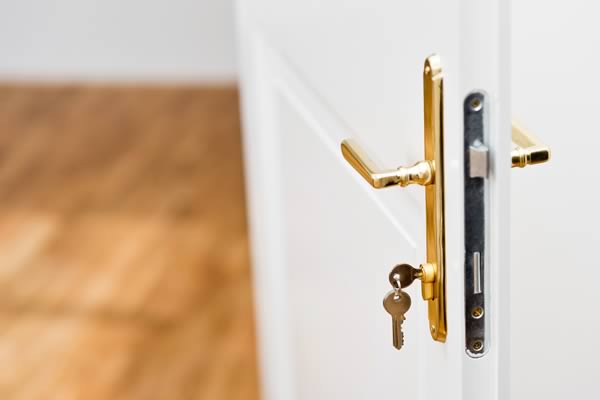 Door Locks/Pins/Hinges
Door Chains/Hardware
Garage Doors: Pivot Points, Rollers, Springs, Tracks, Latches, Hinges
Sliding Doors/Windows
Saltwater Protection on Coastal Homes
Exterior Stainless/Aluminum Metal Protection
Lawn/Garden Tools
Yard Maintenance Power Tools
Seasonal Storage Protection for Outdoor Equipment
Outdoor Metal Furniture
True aerospace technology. T-9 was developed and licensed by global aerospace leader, The Boeing Company, to fill a need for high-performance, long-term metal protection and lubrication. T-9's unique formulation of solvent carrier and paraffin wax coating was engineered to penetrate crevices deeply, displace moisture, dissolve minor corrosion, and leave a clean, waxy coating with lasting durability—without using Teflon, silicone, fluorocarbons, MEK, or acetone.
Tough but safe. T-9 will not harm paint, plastic, rubber, fiberglass or vinyl. It can be used on engines, wiring and belts. T-9 is nonconductive and will not cause short circuits, so it's also safe to use on electronics.
Easy to remove. Use solvent or any emulsifying cleaner to remove T-9, or simply respray and allow T-9 to dissolve itself before wiping it off.