Bikes
Boeshield T-9® is a bicyclist's best friend! Waterproof your bike chain, lubricate cables, and prevent rust with our effective all-in-one formula. Works in both wet and dry conditions!
In the world of cycling, few terrains are off limits and endurance is essential, for both rider and equipment. A tough, long-lasting waterproof lubricant is crucial for safety and performance, whether you're navigating dusty mountain trails or zipping along highways.
Wet, dry or in dirt, serious cyclists rely on one product to clean, lubricate and protect—Boeshield T-9® does it all.
T-9 flushes out dirt and old lubricants, displaces moisture and penetrates moving parts in between the rollers and pins on drive chains, carrying the paraffin formula deep into these areas and coating them thoroughly. T-9 dries to a clean, continuous wax film that performs better than Teflon and lasts up to 200 miles without picking up dust, dirt or mud.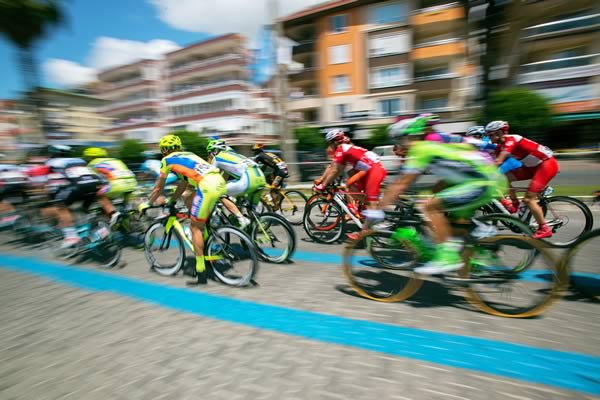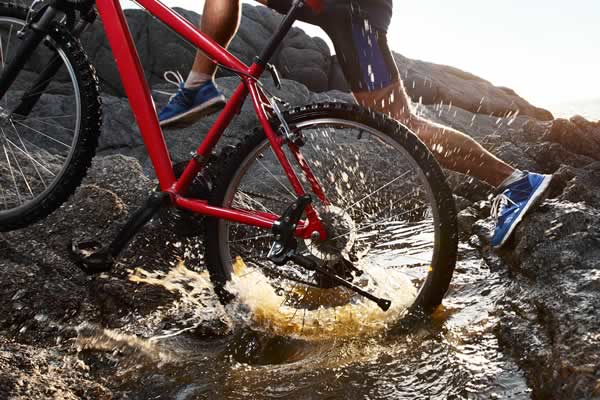 Drive Chains
Derailleurs
Control Cables
Brake Cables
Shift Cables
Caliper Pivots
Pedal Pivots
Seat Posts
Spoke Nipples
Inside Frames
Reaches deeper. T-9 stays liquid long enough to permeate metal crevices and seep deep inside assembled components to leave a durable protective coating that lubricates and protects—all without dismantling your equipment.
Completely waterproof. T-9 dries to a clean, waxy, waterproof film that won't wash off in rain, puddles or mud. You can rinse away sand, dust and grime with water, while leaving the lubricant intact.
One step to long-term protection. Apply T-9 to any metal surface and let it dry. One simple step gives you a thin, penetrating film of durable, waterproof protection and lubrication that endures, month after month, mile after mile.
Bicycle Distributors – U.S., Canada & Mexico